Venice 2019 Cheat Sheet
The 76th Venice International Film Festival opens tomorrow! To preview the festival, we've put together one of our patented "cheat sheets" for the films screening in Venice: a survey of all the titles that will be generating excitement for the next month and beyond. Also, don't miss our daily Venice edition of The Film Comment Podcast. You'll find essential recaps and informed discussions on each day's movies, alongside other coverage from our intrepid Venice correspondents.

Check back for updates to this page as more information becomes available.
Venezia 76 Competition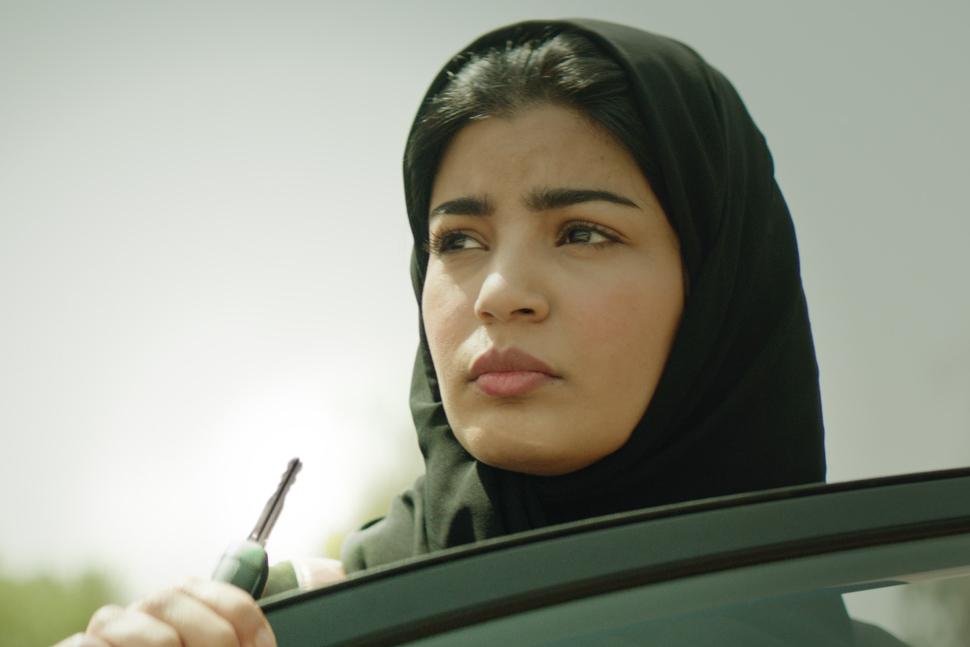 Haifaa Al-Mansour, The Perfect Candidate
Roy Andersson, About Endlessness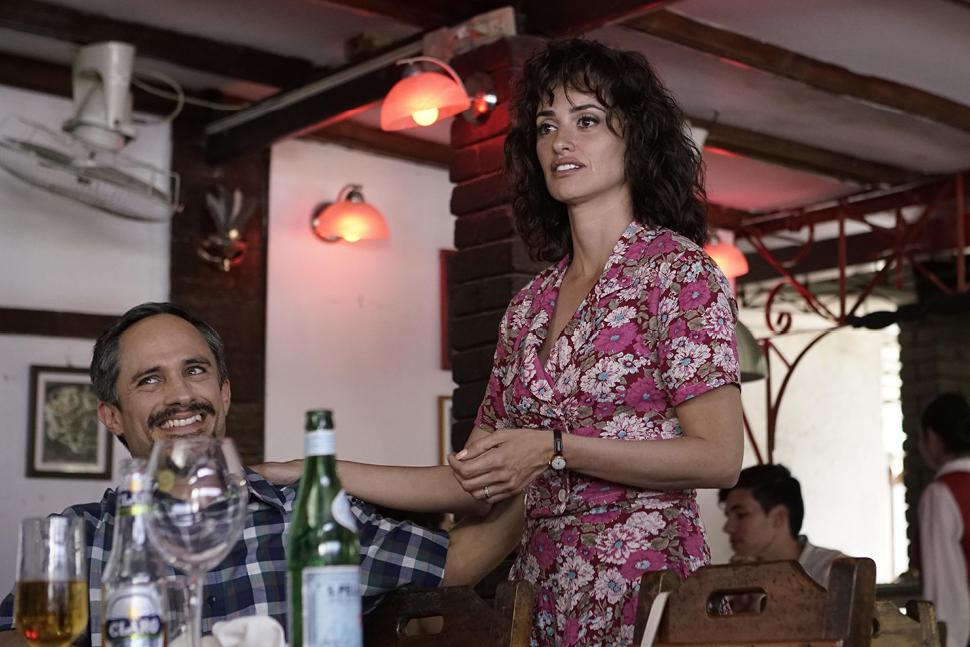 Olivier Assayas, Wasp Network
Noah Baumbach, Marriage Story
Atom Egoyan, Guest of Honour
James Gray, Ad Astra
Tiago Guedes, A Herdade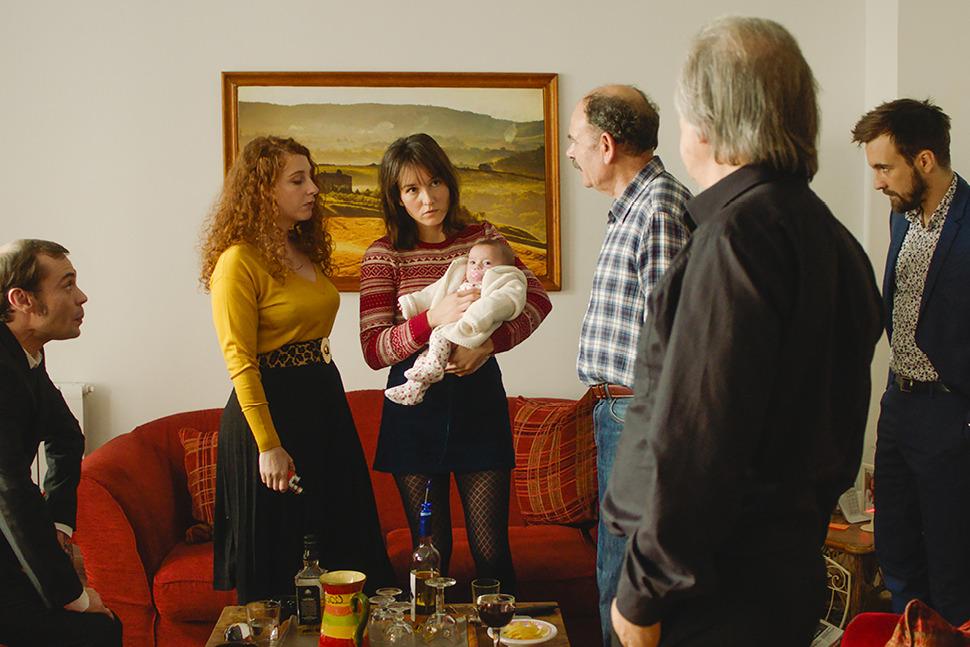 Robert Guediguian, Gloria Mundi
Ciro Guerra, Waiting for the Barbarians
Hirokazu Kore-eda (Opening Night), The Truth
Pablo Larraín, Ema
Lou Ye, Saturday Fiction
Pietro Marcello, Martin Eden
Franco Maresco, The Mafia Is No Longer What It Used to Be
Vaclav Marhoul, The Painted Bird
Mario Martone, The Mayor of the Rione Sanità
Shannon Murphy, Babyteeth
Todd Phillips, Joker
Roman Polanski, An Officer and a Spy
Steven Soderbergh, The Laundromat
Yonfan, No. 7 Cherry Lane
Out of Competition
Fiction
Benedict Andrews, Seberg
Francesca Archibugi, Vivere
Giuseppe Capotondi (Closing Night), The Burnt Orange Heresy
Matthew Michael Carnahan, Mosul
Costa-Gavras, Adults in the Room
David Michod, The King
Gabriele Salvatores, Tutto Il Mio Folle Amore
Non-Fiction
Yann Arthus-Bertrand, Anastasia Mikova, Woman
Sean Evans, Roger Waters, Roger Waters Us + Them
Yervant Gianikian, I Diari Di Angela – Noi Due Cineasti. Capitolo Secondo
Alex Gibney, Citizen K
Didi Gnocchi, Carolina Rosi, Citizen Rosi
Lauren Greenfield, The Kingmaker
Sergei Loznitsa, State Funeral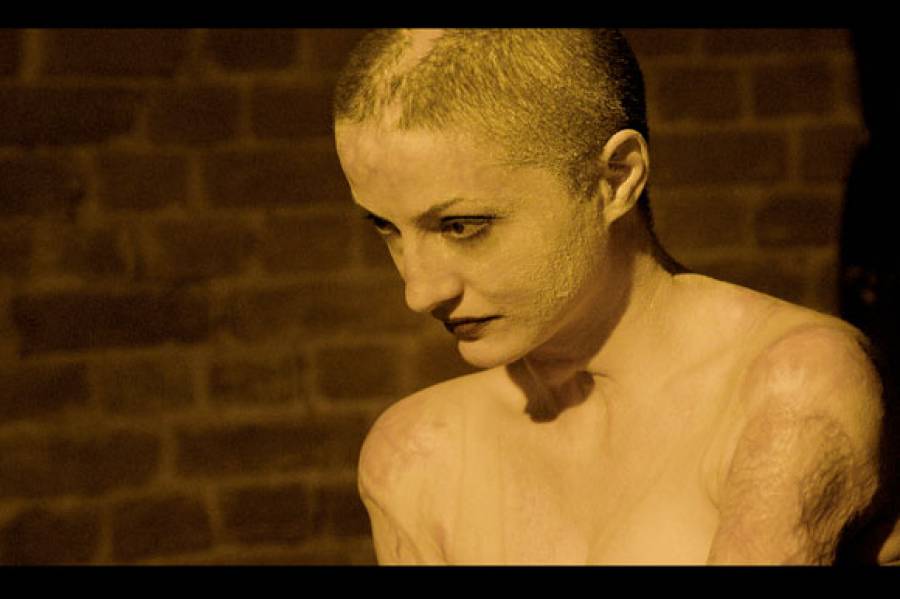 Alexander Nanau, Collective
Tim Robbins, 45 Seconds of Laughter
Out of Competition – Special Screenings
Guillermo Arriaga, No One Left Behind
Andrea Segre, Il Pianeta in Mare
Konstantina Kotzamani, Electric Swan
Gaspar Noé, Irreversible
Stefano Sollima, Zerozerozero
Paolo Sorrentino, The New Pope
Matt Wells, Never Just a Dream: Stanley Kubrick and Eyes Wide Shut
Stanley Kubrick, Eyes Wide Shut
Orizzonti (Horizons)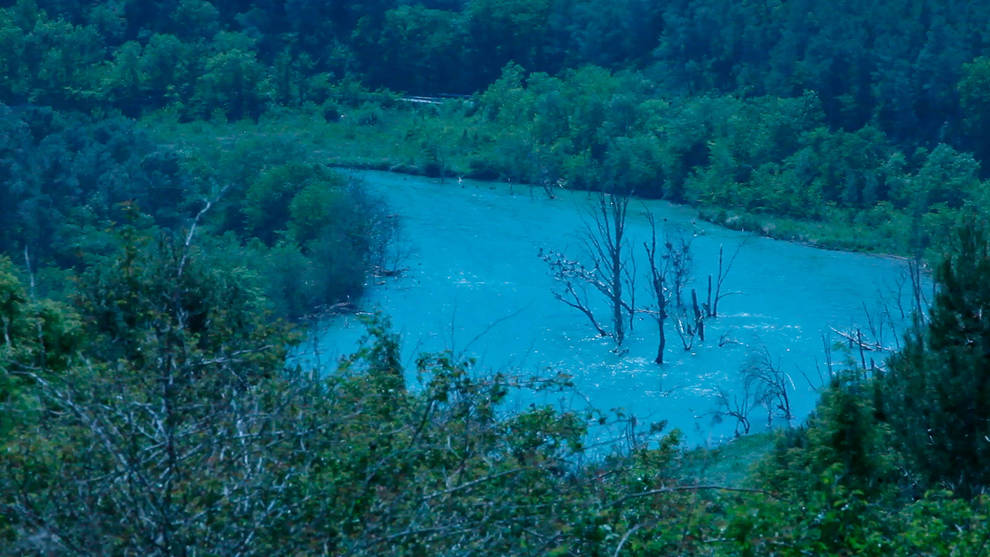 Oskar Alegria, Zumiriki
Theo Court, Blanco En Blanco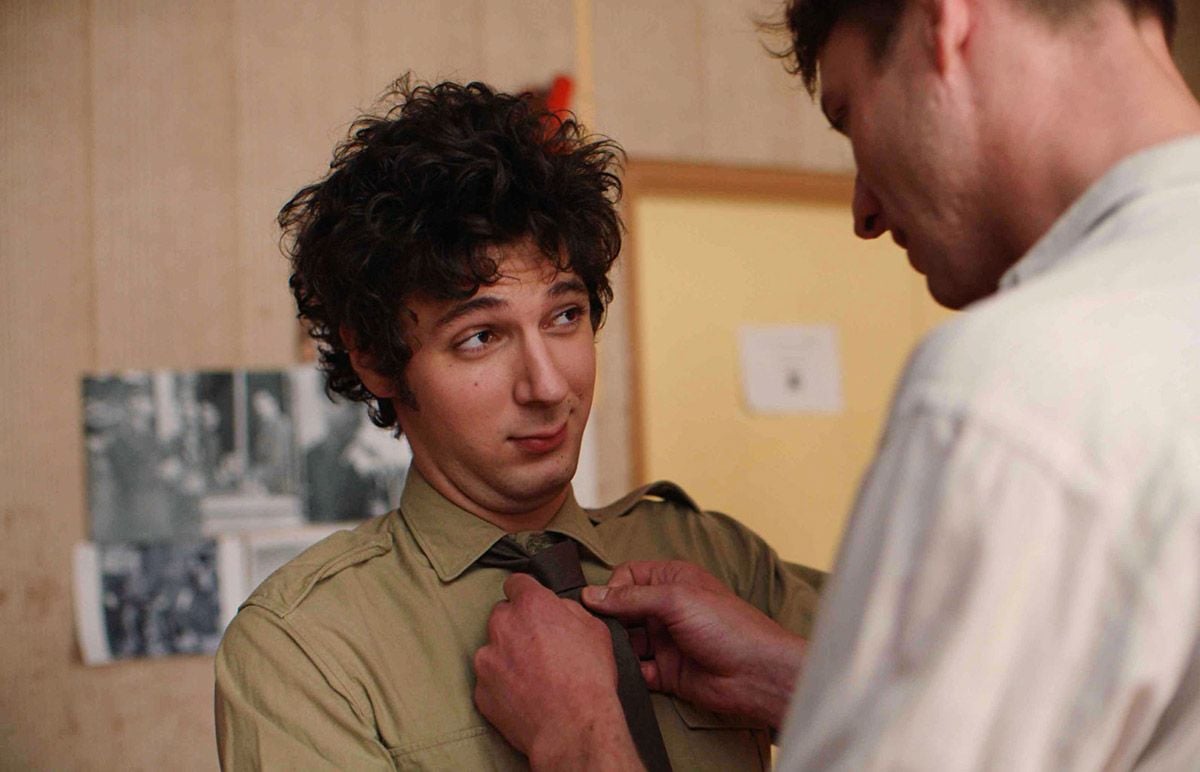 Antoine de Bary, Mes Jours De Gloire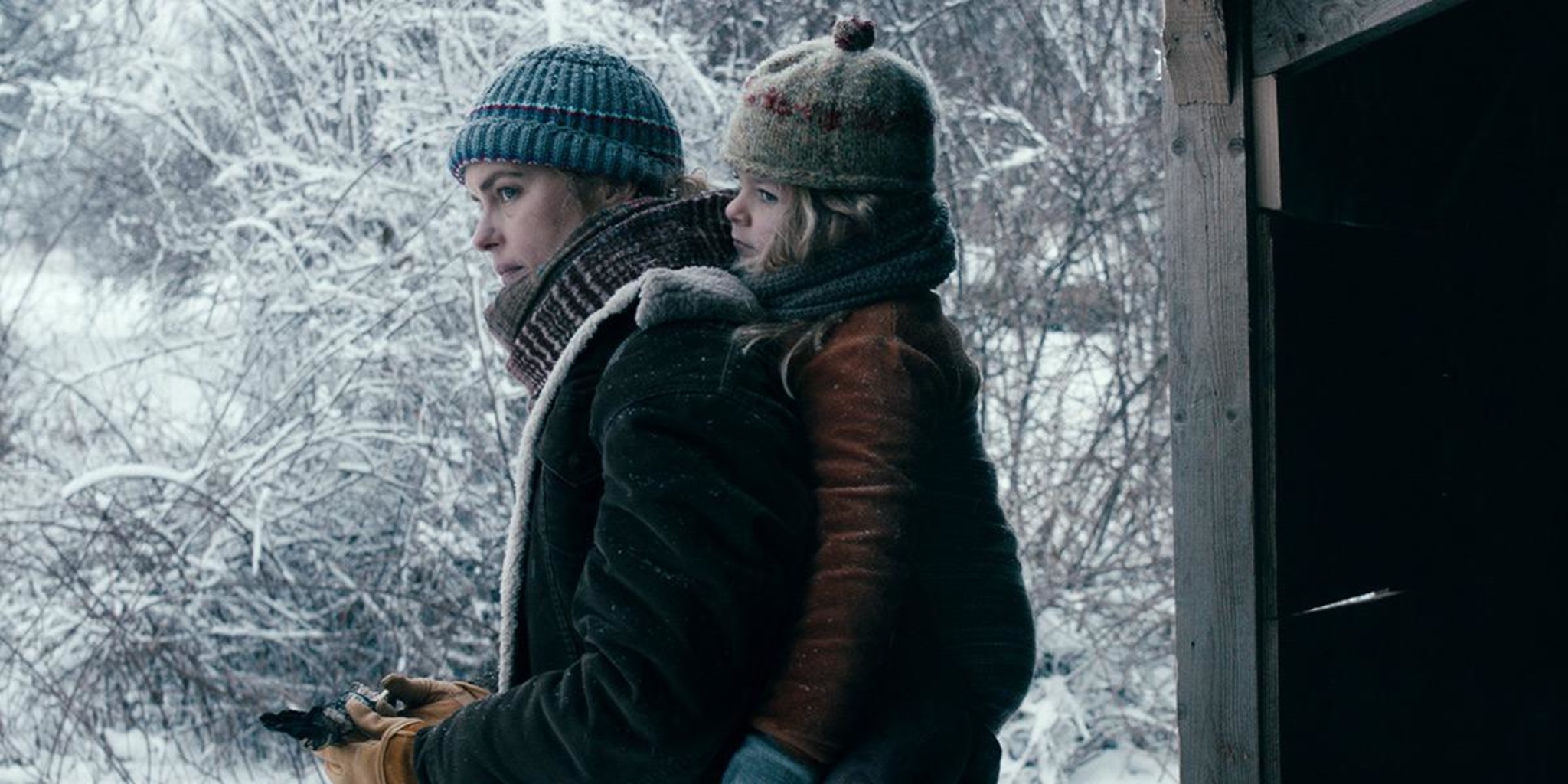 Katrin Gebbe, Pelican Blood
Mehdi M Barsaouli, Bik einech — Un fils
Nunzia de Stefano, Nevia
Oliver Hermanus, Moffie
Sahraa Karimi, Hava, Maryam, Ayesha
Peter Mackie Burns, Rialto
Dmitry Mamuliya, The Criminal Man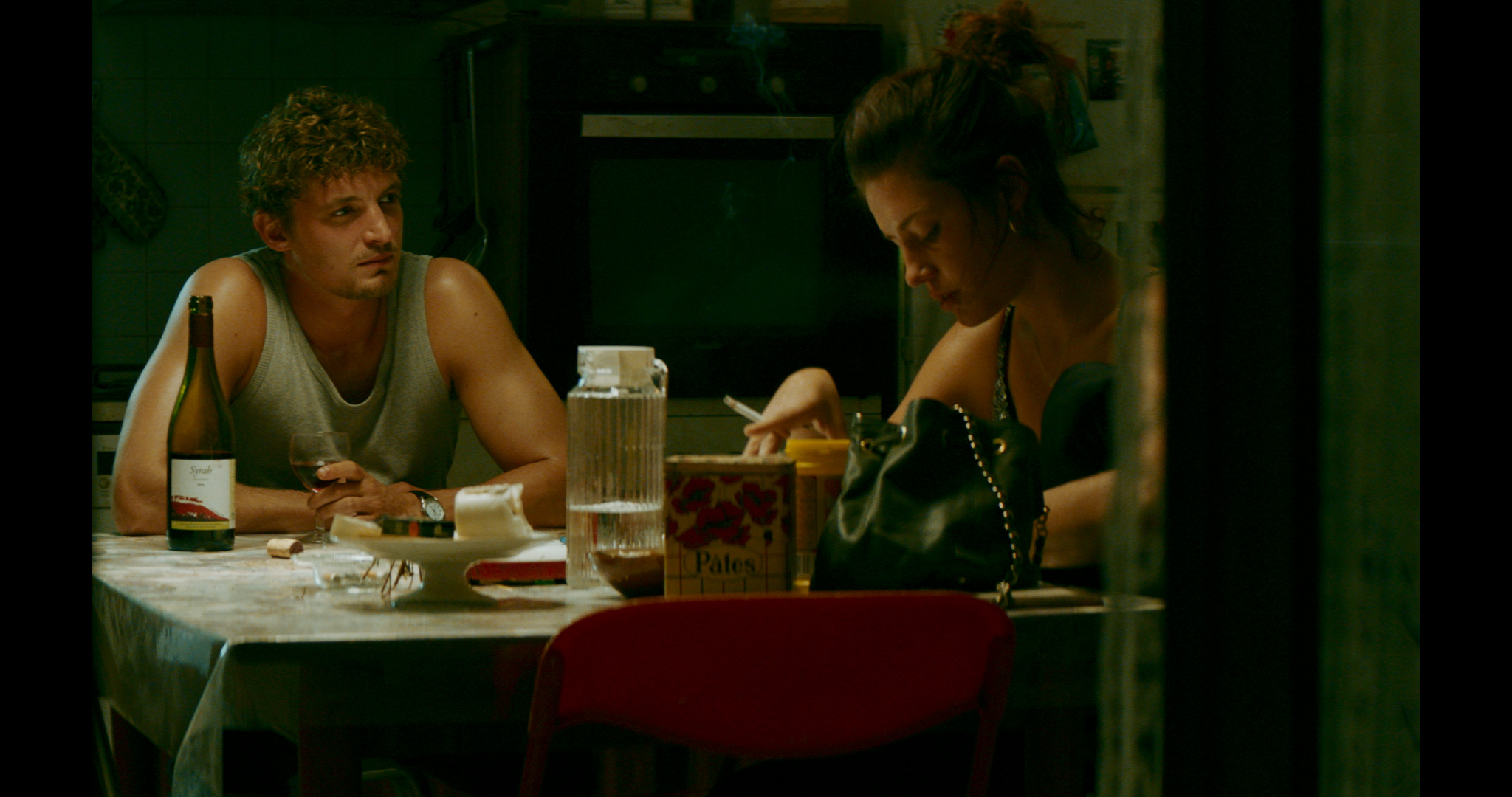 Jessica Palud, Revenir
Grear Patterson, Giants Being Lonely
Raymund Ribay Gutierrez, Verdict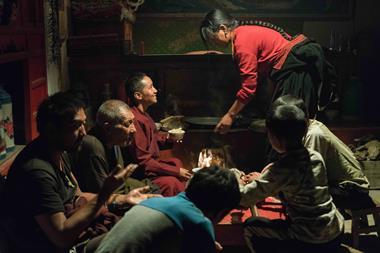 Pema Tseden, Balloon
Saeed Roustaee, Just 6.5
Sasidharan Sanal Kumar, Shadow of Water
Carlo Sironi, Sole
Rodrigo Sorogoyen, Madre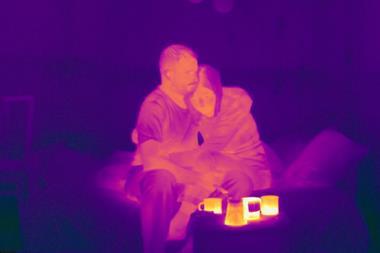 Valentyn Vasyanovych, Atlantis
Venice Days
Dominik Moll, Seules Les Bêtes
Jayro Bustamante, La llorona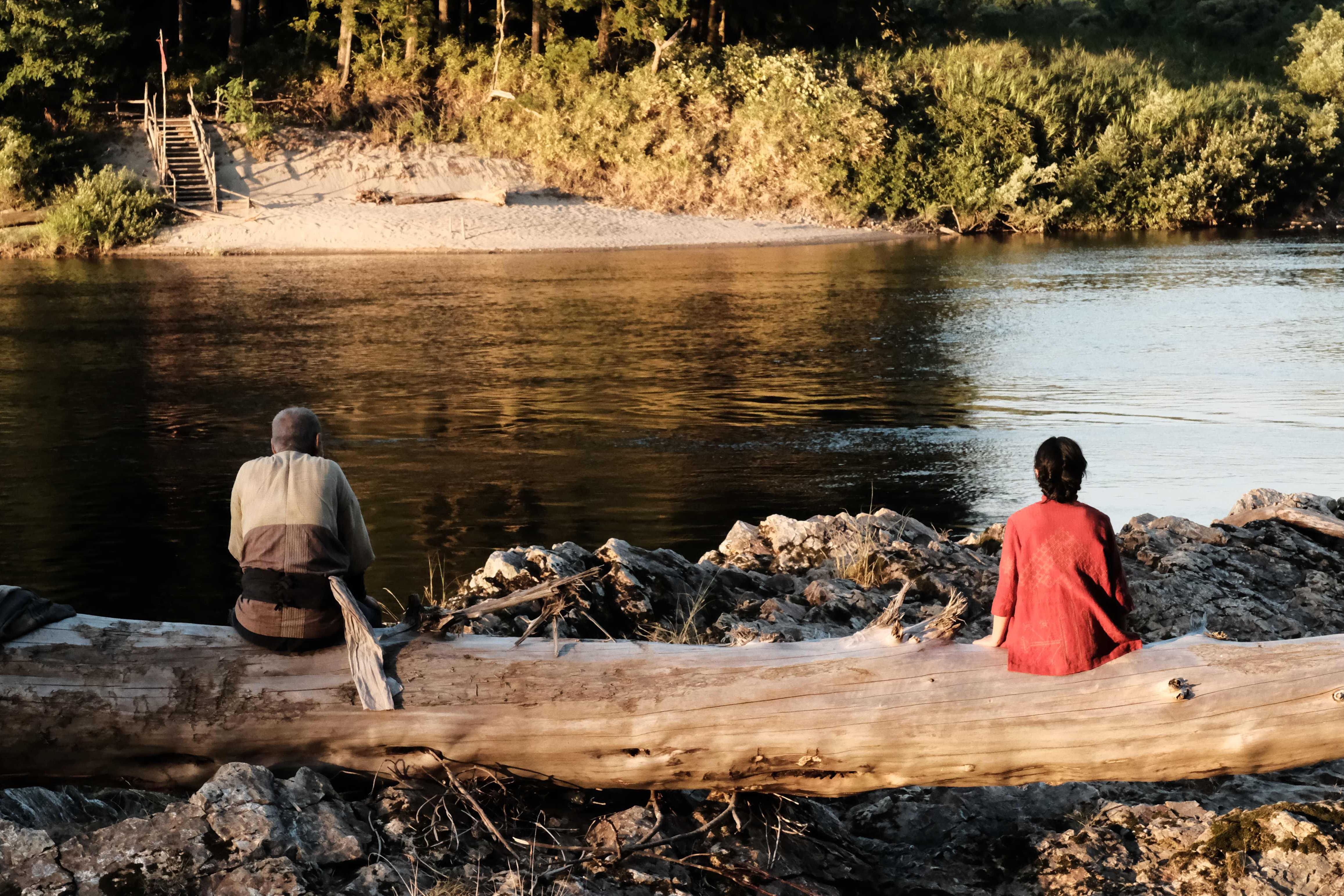 Joe Odagiri, They Say Nothing Stays the Same
Fabienne Berthaud, Un Monde Plus Grand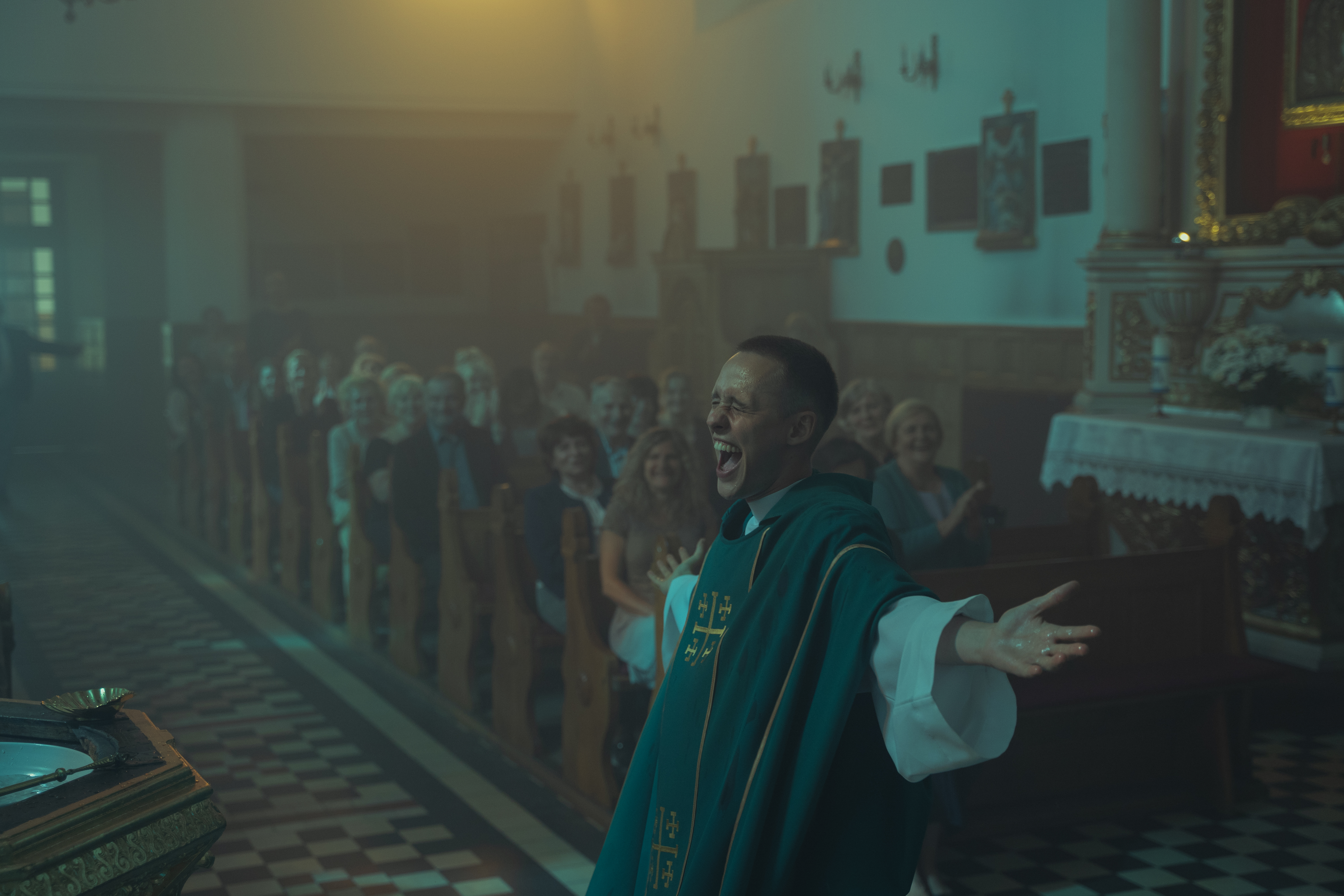 Jan Komasa, Corpus Christi
Dag Johan Haugerud, Beware Of Children
Manele Labidi, Un Divan à Tunis
Mattie Do, The Long Walk
Isabel Sandoval, Lingua Franca
Igort, 5 è Il Numero Perfetto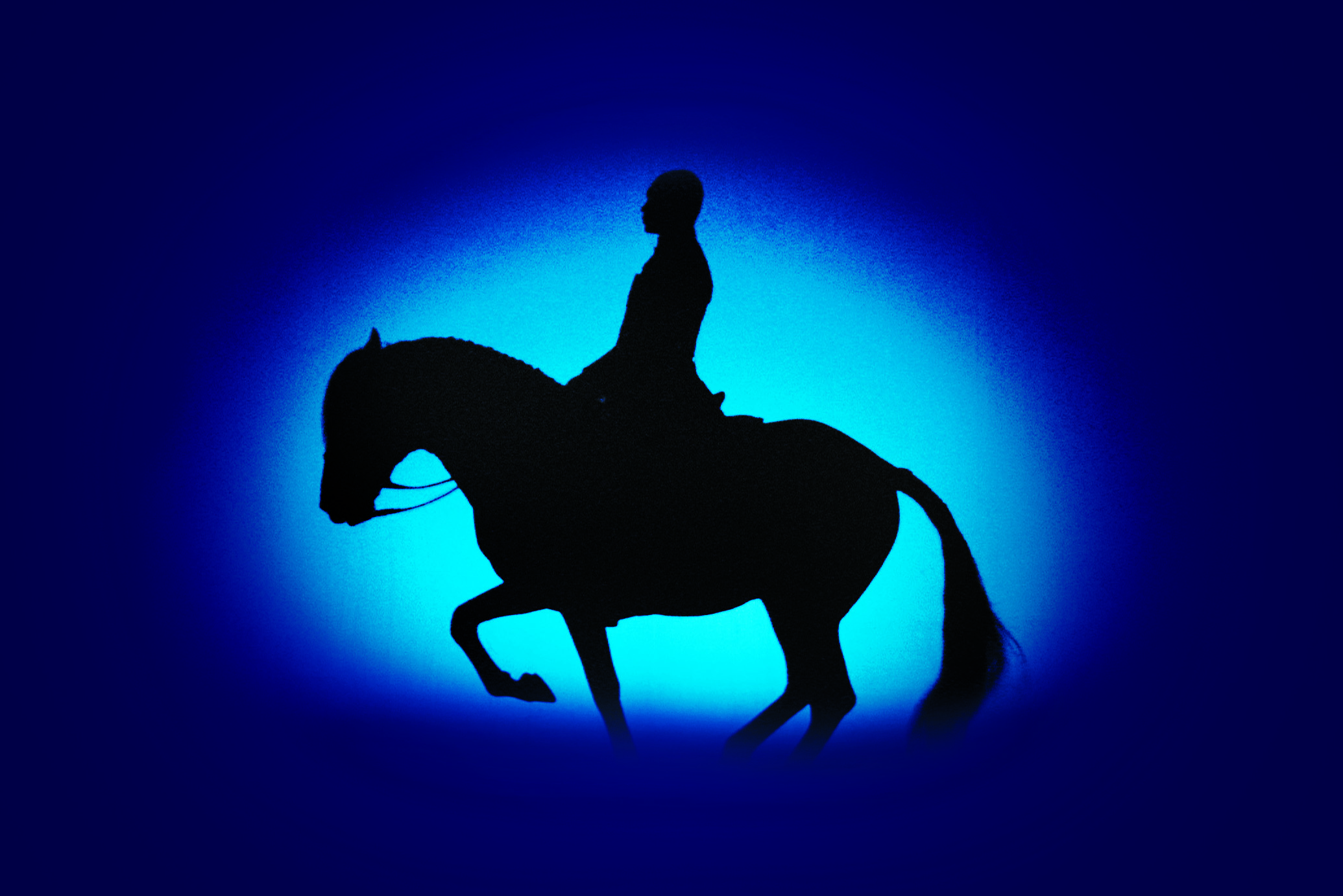 Bartabas, Les Chevaux Voyageurs
Stefano Cipriani, Mio Fratello Rincorre I Dinosauri